Tag Archives: Superhero Movies
Fantastic Forum reviews Captain America: Civil War. No spoilers!
Producer/host Ulysses E. Campbell and panelists Camille Adrienne, Roberto Ortiz and James Rambo engage in a round robin discussion that includes RE-IMAGINING CHARACTER GENDER/ETHNICITY, A WONDER WOMAN FEATURE FILM AND THE DIFFERENT APPROACHES TO MOVIES OF DISNEY/MARVEL AND WARNER/DC. Featuring Producer/host Patrick Michael Strange's interview with Zombie King ARTHUR SUYDAM and our IN MEMORIAM 2013 […]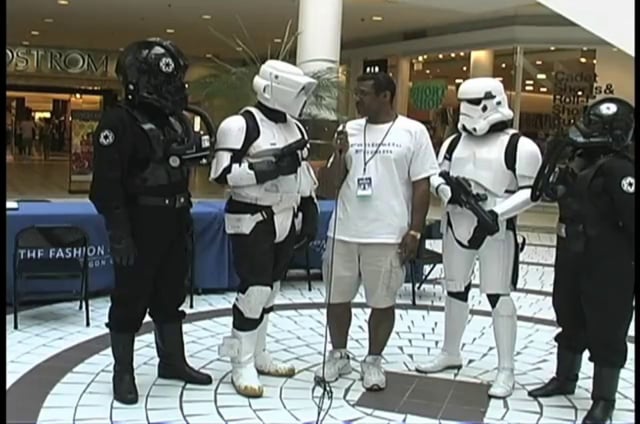 The summer of 2008 was great for comic and sci-fi movies!